Get More Performance, Better Quality Results.
FPGA Timing Closure And Cloud Solutions.
Plunify announces an exciting
partnership
with Xilinx to provide hourly, on-demand licenses of the Vivado Design Suite HLx Editions software on the Plunify Cloud.
Products and Services
Timing optimization solutions powered by machine learning and the cloud
Why People Love Us
Some of our customers and partners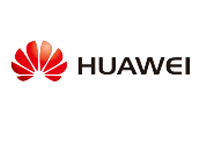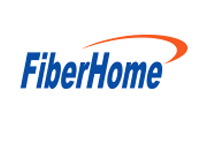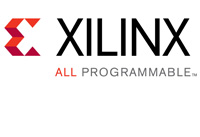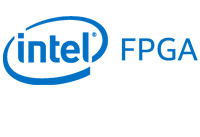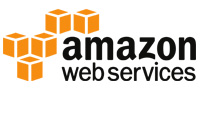 "Faced with an aggressive time-to-market schedule, Plunify's InTime tool helped us meet deadlines on multiple product lines. Leveraging InTime technology is a timing closure flow we can rely on."
Atomos
"InTime not only improves our results by 10x, the whole team also benefited from higher productivity."
Fiberhome Telecommunications Technologies Co. Ltd
TRY FOR FREE
Learn how to better use Vivado and Quartus to close timing. Sign up for a free evaluation.
Queries on the Free Evaluation
Positive SSL Wildcard