Careers
Plunify is a young, energetic company that strives to become the leader in the field of data analytics for chip design. We offer career opportunities for talented and innovative people, who embrace challenges and have a passion for excellence.
We are hiring!
Description:
We are looking for a full-time Qt developer in Singapore.
Job Requirements:
Highly skillful in Qt C/C++ object oriented analysis and design, including Qt GUI design while working and maintaining a big code base.
Experience in using different compilers (MSVC, gcc) and cross-platform development (Windows, Linux).
Knowledge of multi-threaded design practices, SQL databases
Good command of English


Good to have
Knowledge of Jenkins, NSIS, GIT and networking knowledge will be beneficial.

Bonus
Experience of FPGA toolchains from major vendors (Altera Quartus, Xilinx Vivado), preferably with a good knowledge of running the implementation using Tcl tool flows.
Description:
Our new team member has excellent FPGA and CAD scripting skills and is someone who cannot sleep at night if a design has timing / fitting problems.
Responsibilities:
His/her time will be spent like this:

(40%) Hands-on FPGA timing closure and optimization (Area/Power as well). This involves learning about our unique Machine Learning approach as well.
(60%) Automating CAD flows to implement features in our software.
Job Requirements:
Proficient in scripting languages like Tcl/Perl, and as a user of command-line APIs
Experience in automating FPGA workflows, for example, knowing why, when and how to go from synthesis to place-and-route and then timing analysis.
Working knowledge of Xilinx (ISE, Vivado) and/or Altera (Quartus) FPGA design tools and flows
Familiarity with software engineering best practices
Qualifications:

BS / MS in Computer/Electrical/Electronics Engineering or related field
At least 3-5 years of FPGA design experience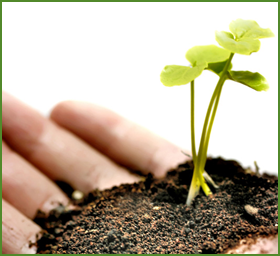 To apply
Tell us who you are and what is the coolest or hardest thing you have done or built?
Email us :
recruit @ plunify dot com