Careers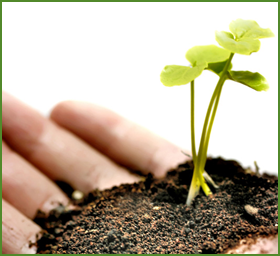 Plunify is a young, energetic company that strives to become the leader in the field of cloud computing for chip design. In Plunify we are constantly in search for talent in cloud computing and software development.
We offer career opportunities for talented and innovative people, who embrace challenges and have a passion for excellence. If you are interested in joining our professional and enthusiastic team in Singapore or California, please contact us at
recruit @ plunify dot com
To apply
Tell us who you are and what is the coolest or hardest thing you have done or built?
Email us :
recruit @ plunify dot com