News & Events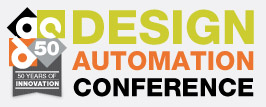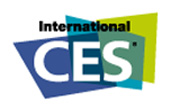 Event: SEMICON Singapore 2012
Plunify had the opportunity to showcase FPGAAccel and the capabilities of its cloud platform at this annual semiconductor industry event.
April 24-26, 2012 (Marina Bay Sands Expo & Convention Center)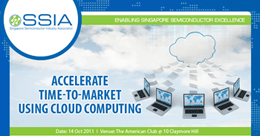 Adventures at DAC
Plunify was at Design Automation Conference meeting up with tool and IP partners. The Design Automation Conference is the world's leading technical conference and trade show on electronic design automation. For over 48 years, DAC remains the world's premier conference on Electronic Design Automation (EDA).
Jun, 2011